"We've personally skied, biked, hiked, surfed, rafted, and explored with multiple guides in each off-the-beaten-path destination we offer. We know adventure, we know travel, and we are happy to share our knowledge with you. Let us lead you through the entire process of booking your next adventure trip."
Charlie Cohn - Founder, AdventureLocals
What will your next adventure be?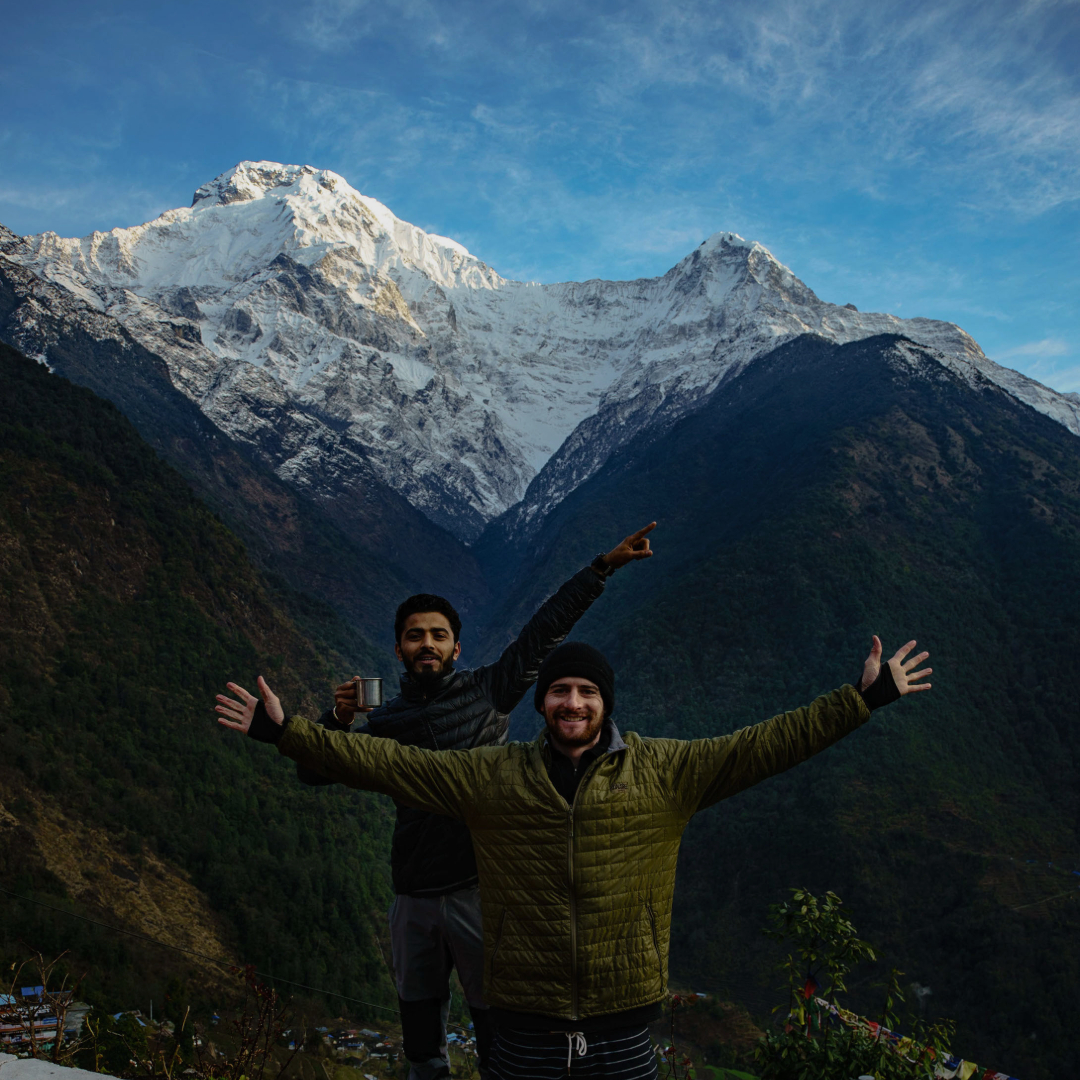 Reach places you never thought possible on the adventure of your dreams
Your new favorite surf family in your new favorite country
Authentic experience with world class surf in a country less traveled
Some of the most amazing landscapes that you will ever see & non-stop fun
Hiking, swimming, jumping, sliding, and rappelling through natural and wild canyons in the Swiss Alps
Ski. Sushi. Relax. Repeat.
WHO WE ARE
We are the online hub for the active traveler to discover adventures in unique destinations, vetted by people you can trust with local connections, and for the simple goal of good stories, accomplishments, and adventures.
Bottom line… We know that the right local guide makes a world of difference on your trip, and we're here to connect you with that guide. We can assure you that AdventureLocals is right for your style: off-the-beaten-path with an emphasis on local experiences and creating stories of a lifetime.
Stay Connected

All of the best adventure photos in one place!