If your style of travel is adventure travel, then Nepal should already be on your list of places to go.
Nepal is a small country but offers everything an adventurous soul would want to see and experience. From the magnificent Himalayas in the north to the jungles of the south, any trip to Nepal will be breathtaking.
Part of the allure to Nepal's outdoor beauty is the limited access to many of the most amazing vistas. More often than not in Nepal, you have to walk to where you want to be. Therefore, in Nepal the trekking culture is strong and the network of trekking trails is vast. Many of these treks are ranked among the world's top hiking experiences, while others are less known but just as incredible.
NEPAL TREKS FOR THE ACTIVE TRAVELER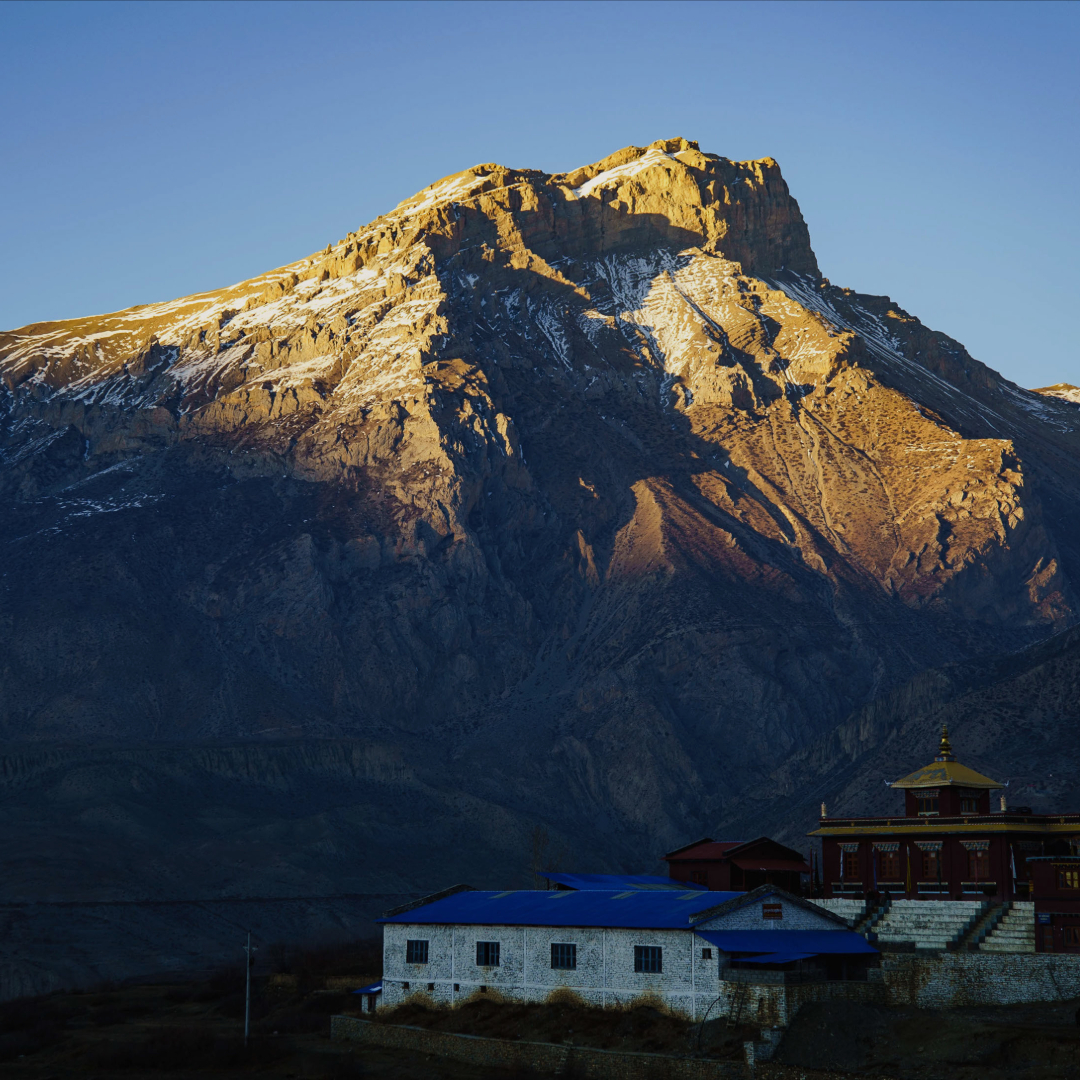 Classic route
14-Days | 5364m
$1365
Via Gokyo Lake
16-Days | 5545m
$1450